Improving The Quality of Life For Your Loved Ones
We offer a variety of services for your loved one based on their specific needs:
Our Facility Also Offers: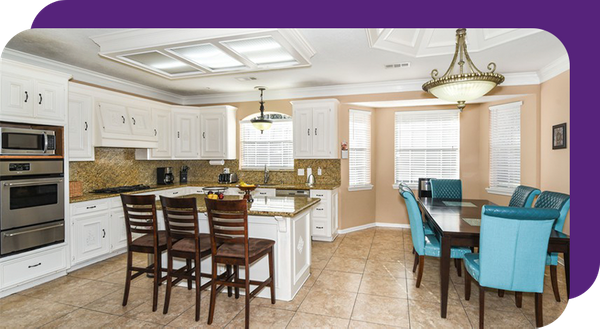 Services & Amenities
Here at Royal Palms Senior Living, we provide elderly that need assistance with activities of daily living in a home setting. We treat every resident with the utmost courtesy and respect and encourage them to function at their highest level possible.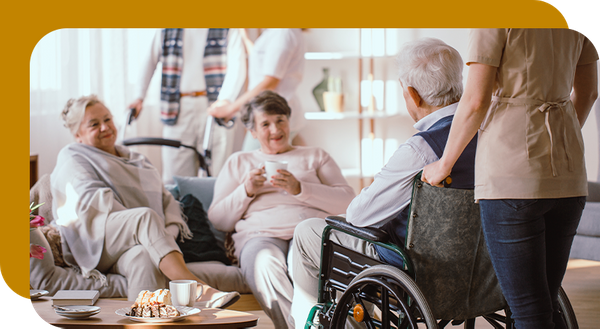 Family Owned & Operated
You can trust that we will take a personalized approach to your loved one's care needs.
Our mission is to provide our residents with a comfortable, safe and caring environment they can call home. You can rest assured that your loved one will have what they need right here.